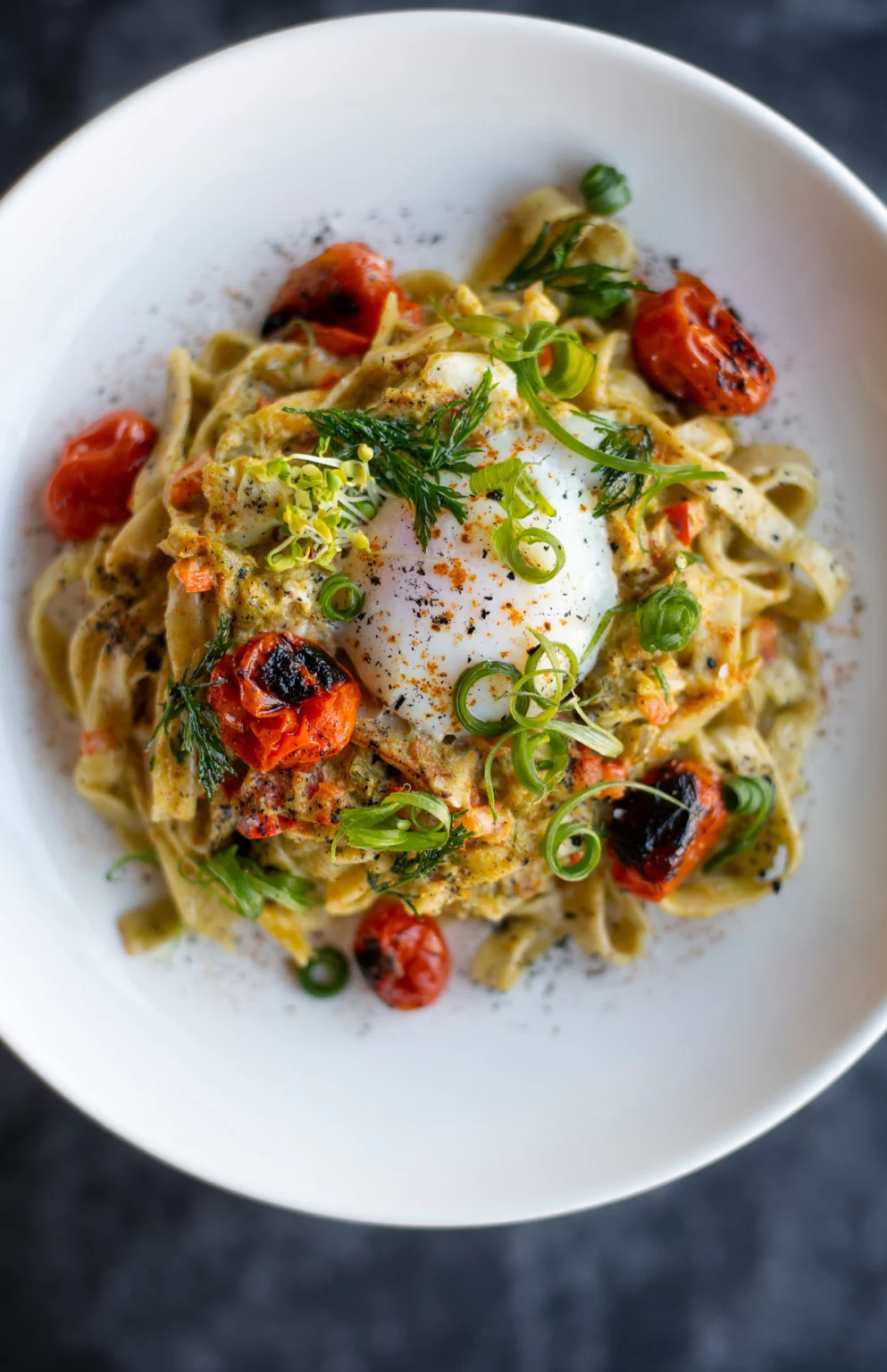 Suppose you want Northern California's illustrious cannabis culture imbued into your next trip to San Francisco. In that case, you have to check out Cannescape: a first-of-its-kind, travel-centric cannabis dining company creating imitable overnight dining experiences at hotels around the San Francisco Bay Area and beyond. 
The idea to create this company came about when SF-based food & travel journalist Chelsea Davis, met acclaimed Chef Solomon Johnson, the first-ever Chopped 420 Champion and Chef and Co-Owner of  Oakland restaurants, The Bussdown and fine dining Pan-African restaurant OKO, thanks to their intertwining careers at the forefront of Oakland's culinary scene. 
After years of wanting to bring together her background in travel and food with cannabis dining, Davis tapped Chef Solomon to bring her vision to life. This month Cannescape comes to fruition: Cannescape's first overnight experience will be at The Phoenix Hotel, a retro urban oasis in San Francisco, from February 12th to 13th.
Foodies and cannabis lovers alike can take part in the one-night experience, which includes a relaxing CBD cocktail hour with hors d'oeuvres, followed by a cannabis-infused four-course seasonal dinner menu with CBD cocktails, and in the morning, a cannabis-infused two-course seasonal breakfast menu with coffee, tea, or juice — all prepared by Chef Johnson. Guests will enjoy craft cannabis gifts courtesy of Garden Society, a women-owned company based in Sonoma.
If you can't make the chill event, don't stress. Cannescape is only getting started with its herb-focused gastronomical experiences.
Davis and Johnson, a duo undeniably at the vanguard of the cannabis-related travel and dining realm, share their vision of expanding programming and operations to other Northern California cities such as Calistoga and Mendocino. 
Other articles you may like: