New York restaurant Casa Dani should definitely be on your radar.
Andalusia, the southernmost region of Spain, captivates visitors with its Seville flamenco clubs, Moorish marvels like Granada's Alhambra Palace, and fresh seafood-driven cuisine, the latter of which has been brought to the forefront most notably—and passionately—by 3 Michelin star chef Dani García.
A native of Marbella, García showcases the flavors and textures of Andalusia through a collection of restaurant brands across Spain, as well as in London and Doha, including BiBo, Lobito de Mar, Leña, Smoked Room, Dani Brasserie, and Dani at the recently opened Four Seasons Hotel Madrid. Now, he's brought his vision stateside to New York (a city where García first made his debut nearly a decade ago at the short-lived Manzanilla) with Casa Dani.
Casa Dani is located inside Citizens, the global culinary marketplace run by SBE Hospitality at the new Manhattan West development. The food hall is largely populated with fast-casual concepts, including García's ode to roasted organic chicken, El Pollo Verde. But Casa Dani is one of the complex's two fine-dining anchors, inviting guests to first settle in at the bar with an aperitivo like the Sherry Baby, mixing Andalusia's most famous wine with Galician gin and basil-infused vermouth.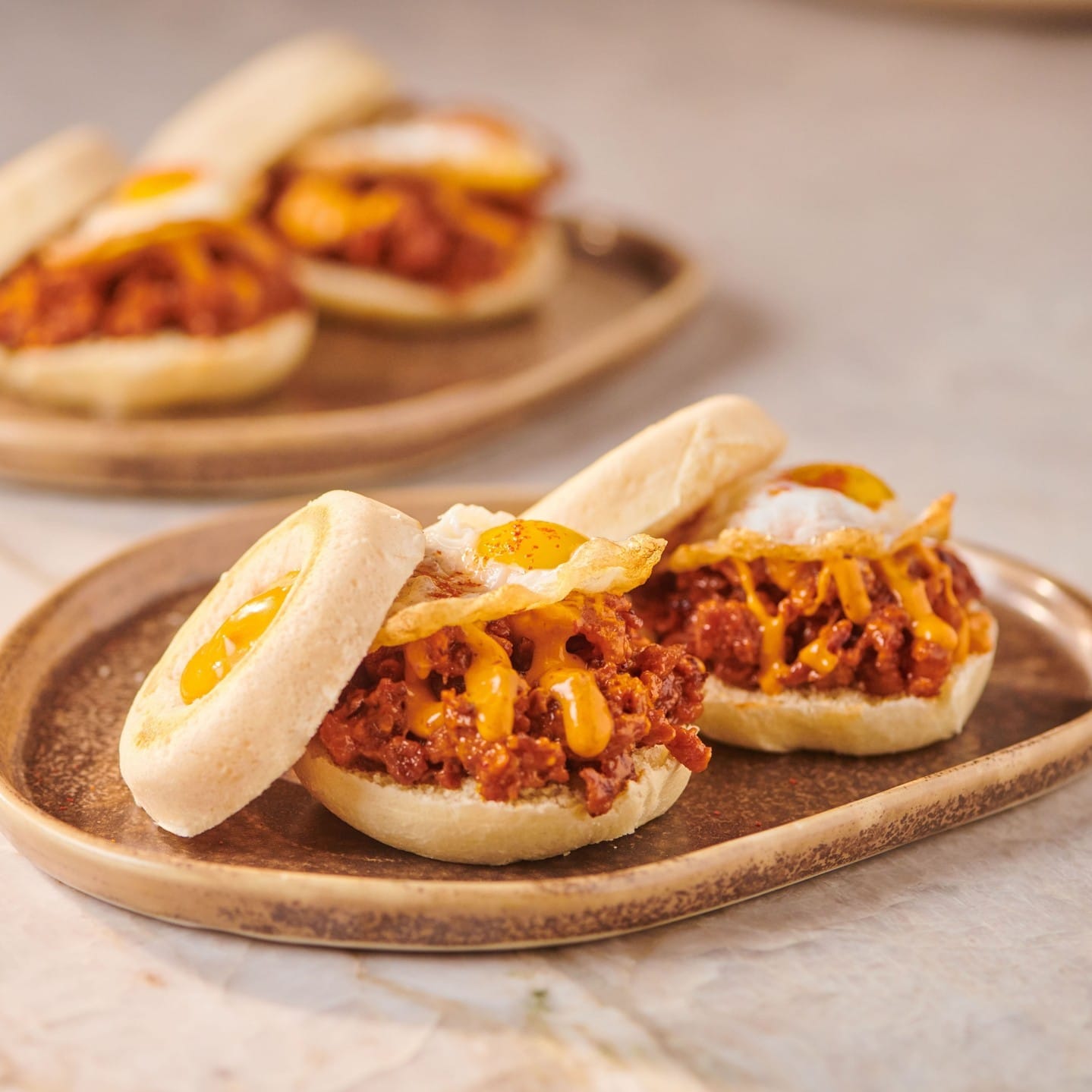 Down a few stairs, meals often begin with the pulled oxtail on buttered brioche, a García classic topped with arugula and mushrooms, before diving into the tuna Porterhouse carpaccio, Jamón ibérico charcuterie board, and salt-baked branzino served family-style.
Thanks to New York design firm Rockwell Group, these feasts appropriately unfold in a sunken, amber-lit dining room evocative of open-air Spanish courtyards, a space warmed by an undulating fireplace wrapped in emerald green tiles, potted plants, and terracotta flooring. Look no further than the fluffy cheesecake baked daily, or bronzed pineapple paired with passion fruit, as an excuse to soak up the Mediterranean ambiance a bit longer.
Explore More with Hotels Above Par
For more must-visit restaurants, take a look at our Utah, Miami, and Austin dining guides.