London is known (and loved!) for its rich history, cultural diversity, and culinary scene that knows no bounds. Tucked between iconic landmarks, historic streets, and bustling neighborhoods are some of the prettiest restaurants in the United Kingdom. From Michelin-starred fine dining to charming neighborhood eateries, London has a selection of beautiful culinary experiences that are worth savoring. Ahead, learn more about the prettiest restaurants in London for when you want a meal that's fit for royalty.
---
Stepping into Sketch is like entering a wonderland where art, design, and good food seamlessly intertwine. This Michelin-starred restaurant offers a diverse menu featuring beautifully presented dishes that fuse French and European influences into one. What makes Sketch stand out is not only its delicious cuisine, but also its eye-catching interior design. The Gallery, one of its dining rooms, is an art lover's dream, filled with a huge collection of contemporary art and pastel pink upholstery. Pro tip: Don't miss out on the afternoon tea.
---
Jacuzzi, a four-story Sicilian mansion in a former bank on Kensington High Street, is an eccentric restaurant that's made for the adventurous. The rule here is 'more is more,' epitomized by a dizzying array of crystal chandeliers, mosaic floors, and bright red booths. The dining experience involves watching busy staff communicate via walkie-talkies and serve theatrical tableside dishes, including the famous truffle pasta from a pecorino wheel. Portions are generous, so try to save room for the tiramisu – trust us, it's worth it.
---
Bacchanalia Mayfair, a Michelin-starred restaurant that fuses European and British influences together, caters to the most discerning palates. The menu features eveything from fresh seafood to juicy meats, all prepared with the utmost attention to detail. As for the ambiance, Bacchanalia Mayfair is all about timeless elegance and upscale charm, making it an ideal spot for special occasions, romantic dinners, and extravagant events.
---
Sessions Arts Club is a hidden gem for art and food enthusiasts alike. Tucked away in an unassuming building, this exclusive restaurant presents a unique approach to the traditional dining experience. Led by chef Florence Knight, it offers a carefully curated menu that celebrates British and European influences with a focus on sustainability and locally sourced ingredients. The vibe at this restaurant is an artistic and serene one, where the ambiance is as carefully crafted as the cuisine itself.
---
Ave Mario is a lively restaurant that offers a fun flare to traditional Italian cuisine. The menu features a delightful array of Italian favorites, including handmade pasta and wood-fired pizzas, all prepared with an emphasis on high-quality, fresh ingredients. As for the vibe, it's warm and inviting, making it a popular choice for both locals and visitors seeking a taste of Italy in the UK.
---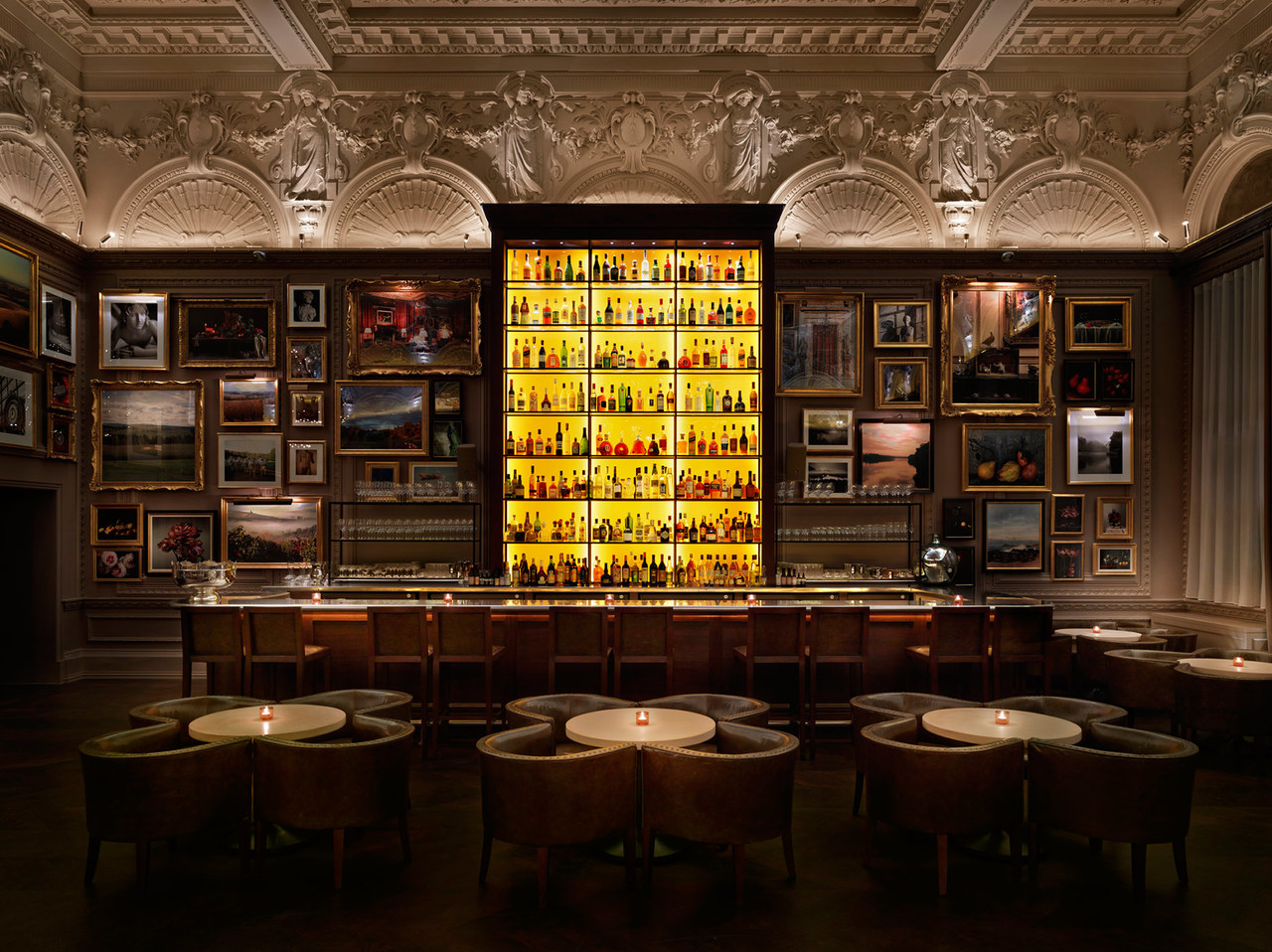 Berners Tavern is an iconic restaurant that perfectly blends historic charm with contemporary elegance. It's renowned for its breathtaking design, featuring an intricately adorned, high-ceilinged dining room that pays homage to the grandeur of the Edwardian era. Expect to nosh on everything from classic British favorites like mouthwatering roasts to freshly caught seafood. If you're looking for an upscale yet welcoming restaurant, Berners Tavern is ideal for a sophisticated night out in the city.
---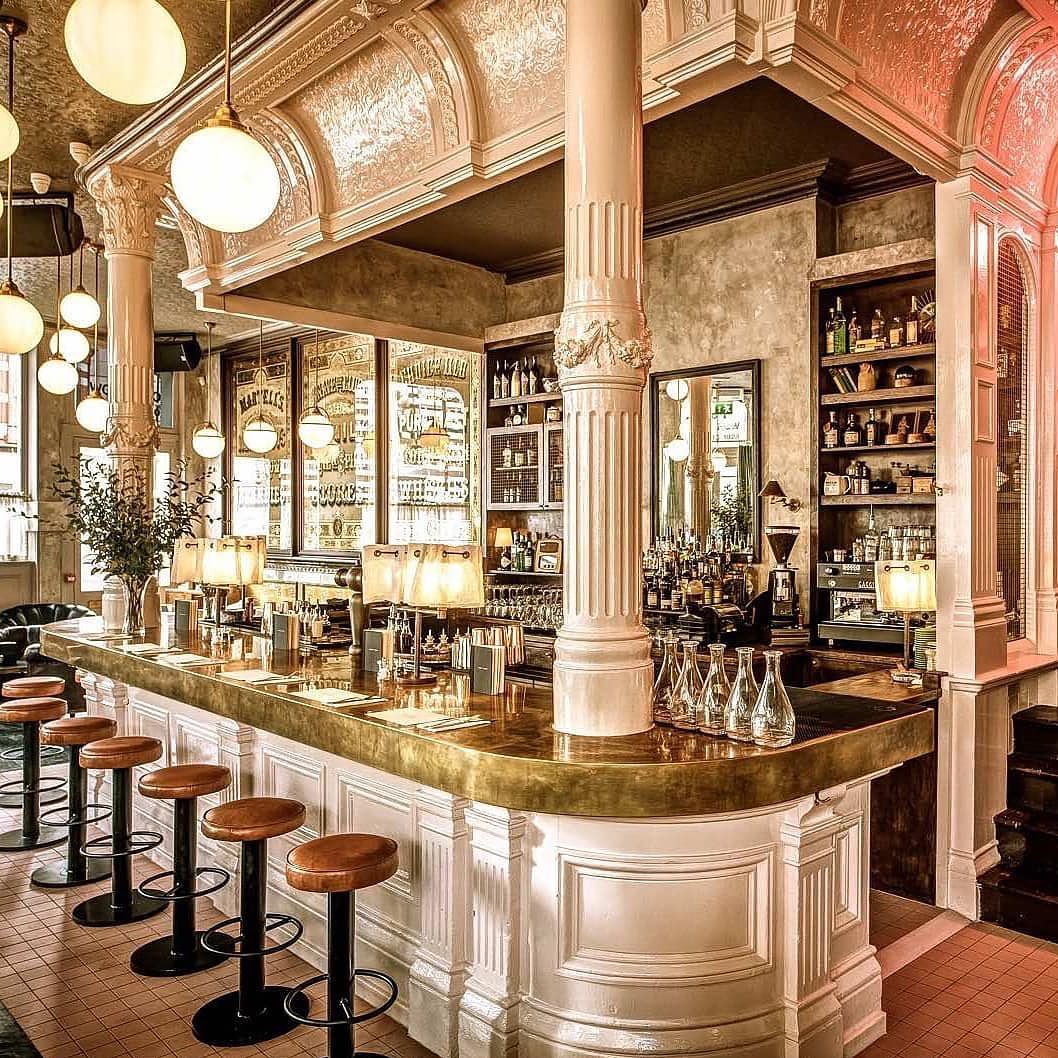 Dirty Bones puts a playful twist on American comfort food. The restaurant is known for its vibrant, retro-inspired atmosphere, with a nod to the 1970s and 1980s. The menu is filled with indulgent comfort food, featuring juicy burgers, crispy fried chicken, loaded mac 'n' cheese, funky hot dogs, and more. Whether you want a fun yet relaxed meal with friends or a lively night out, Dirty Bones delivers a satisfying dose of both comfort food and retro charm.
---
Berenjak, nestled in the heart of Soho, transports food-lovers to the bustling streets of Tehran. The atmosphere is warm and welcoming, thanks to its design, which draws inspiration from traditional Persian eateries. The menu features authentic Iranian street food, including succulent kebabs, fragrant stews, and a variety of freshly baked bread. The vibe at Berenjak is laidback and casual, where the focus is on the quality and authenticity of the food.
---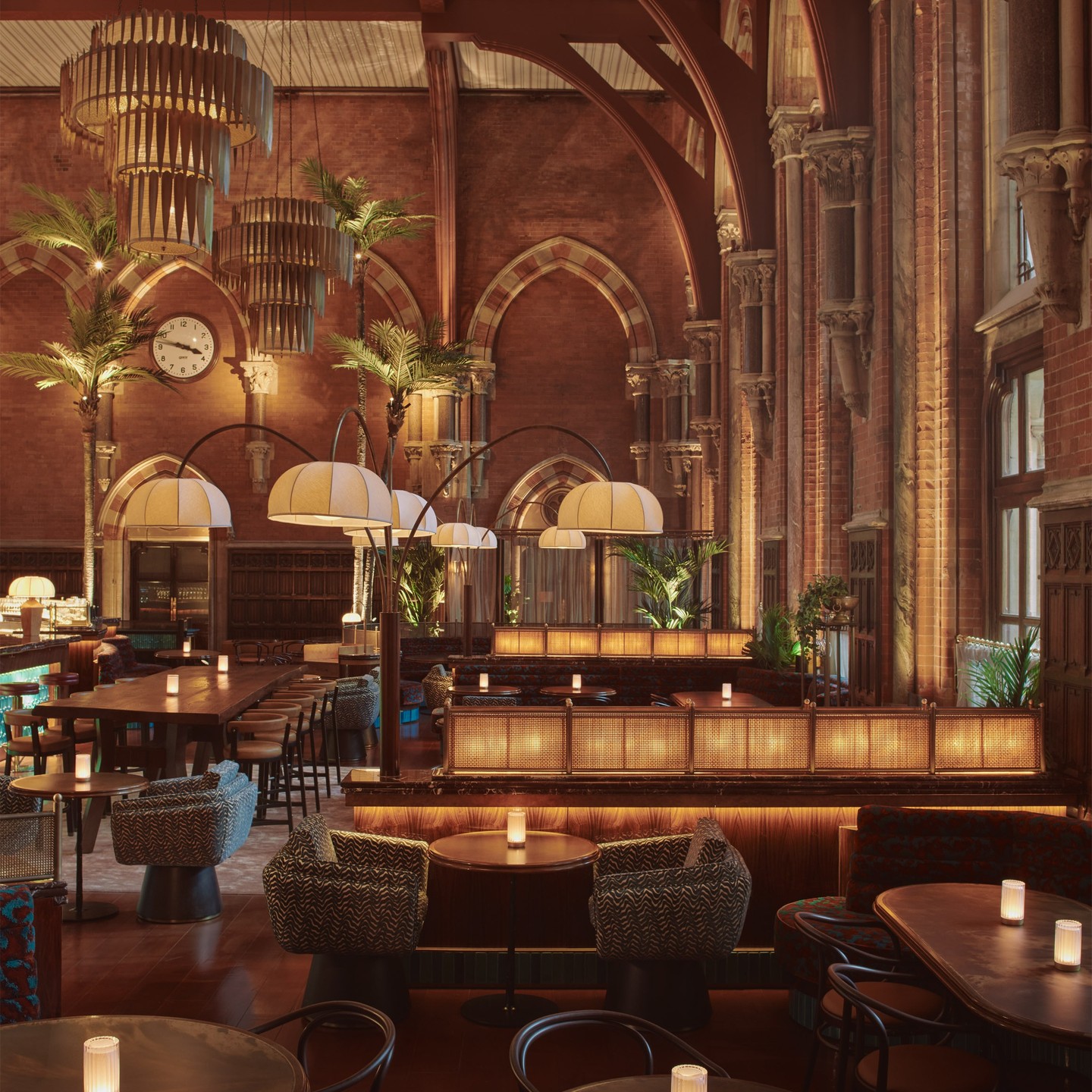 Go to the iconic St. Pancras Renaissance Hotel to find Booking Office 1869, a restaurant that highlights the golden age of train travel. It's housed in what was once the booking office for the Midland Grand Hotel, making it unlike any restaurant around. The menu features a diverse range of British and European cuisine, including classic British comfort food and sophistcated culinary delights. Whether you're a history buff or simply want a luxurious dining experience, Booking Office 1869 is sure to impress.
Other articles you may like: