Discerning travelers who've selected Maui for their Hawaiian island vacation have a bevy of accommodation options to choose from. Deciding what constitutes your definition of paradise is the first step to basking in the magical wonderland that is Maui.
Read on for our favorite Maui stays.
At the end of the famous and obscenely beautiful Road to Hana is Hana-Maui. Formerly Travaasa Hana, the idyllic paradise at the end of the road invites travelers to rest, relax and edify. Spend a day unplugging by one of the property's two pools, via a Yoga class, head out on horseback, or book a luxurious spa service — there are no wrong answers.
The adults-only Relais & Chateaux hotel is an ideal respite for the couple looking to escape family-friendly vibes. It's easy to see why the lush property has garnered a loyal following, with perfectly appointed poolside and impeccable cocktails doing their part to melt away stress and increase endorphins by ten-fold. While not beachfront, the hotel has on-site Teslas and a genial staff to indulge guests' snorkel and sand whims.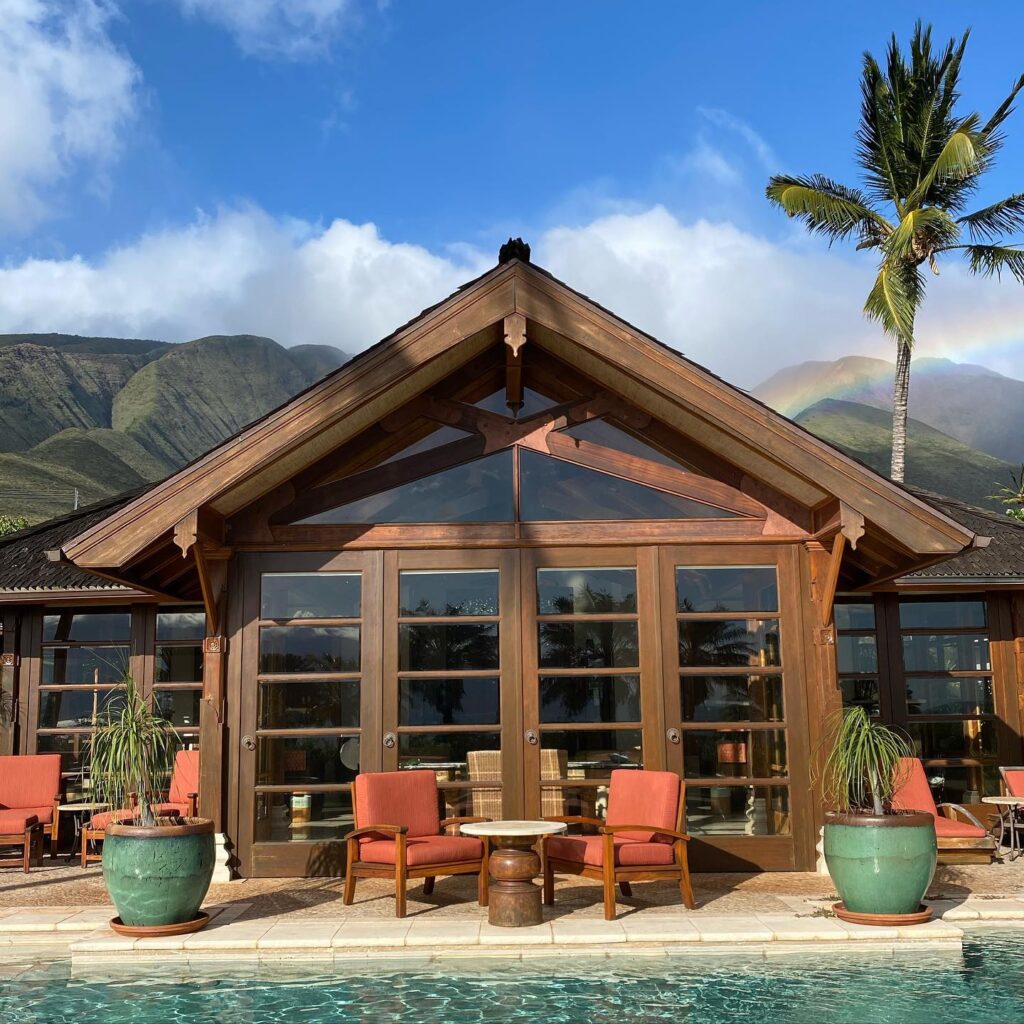 A welcome option in a seemingly endless string of mega-resorts, this gorgeous bed and breakfast in the heart of Maui's West Side is secluded but not too remote that leaving the grounds feels like a chore. Still, with views like the ones on offer here, private outdoor showers, and massage therapists who'll come to your room, there may not be much reason to venture far afield at all.
Located on Maui's North Shore in the bohemian-tinged town of Paia, the 10-key Paia Inn is an adorable boutique stay. One of our favorite features here is that Paia is hyper-local, with a dearth of tourists walking around its charming main street. Inside, the decor is mellow and pared-back, just like the ethos of the hotel and its surroundings.
Other articles you may like: