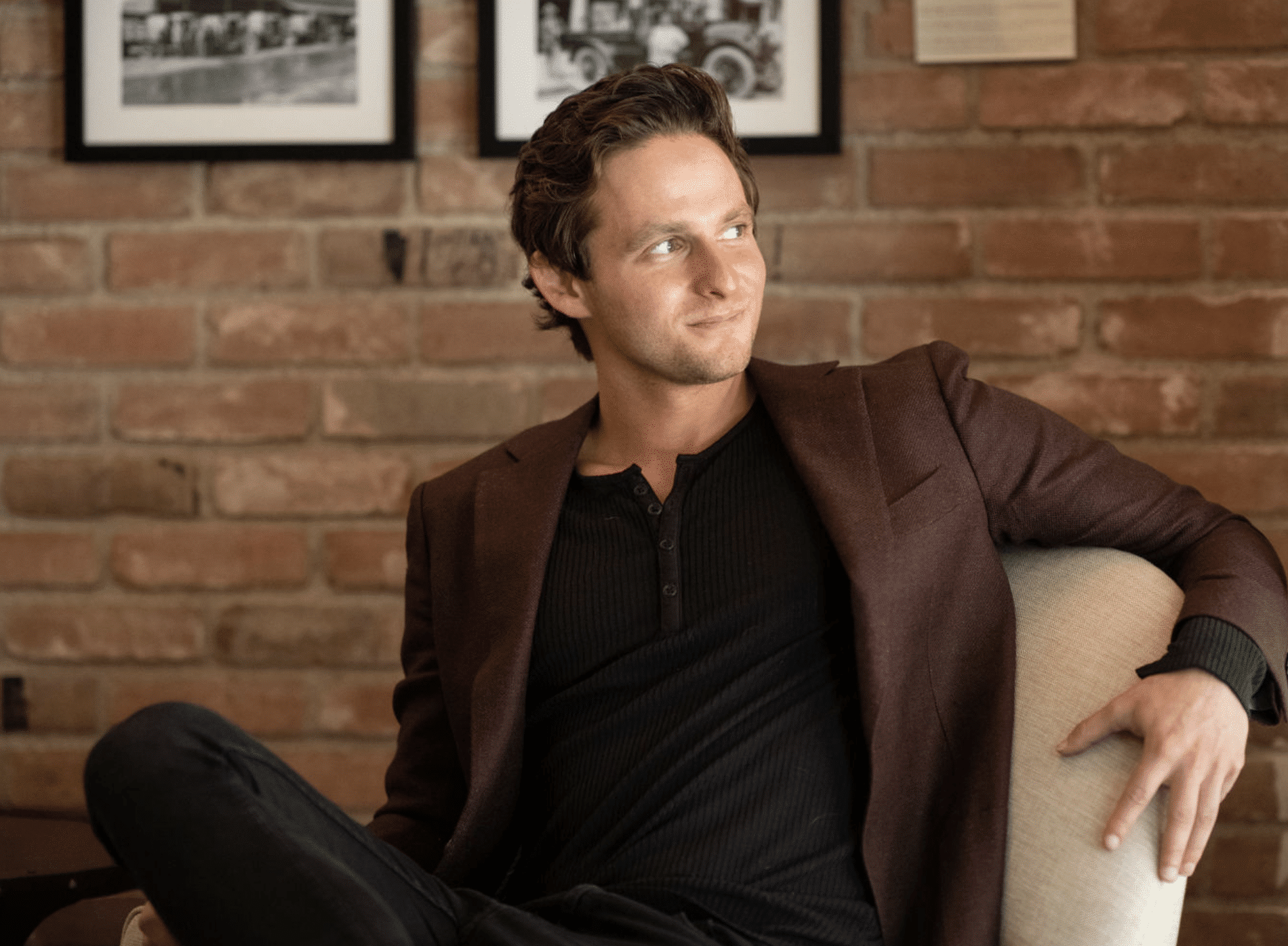 Founder 
Avid traveler & HAP Founder Brandon Berkson shares his favorite packing essentials, from skincare products to crossbody packs.
I'm spacey to my core (loud and proud ADHD guy here). This cross-body pack has been one of the best travel blessings: not only does it ensure I don't lose things, but it also allows me to pack my phone, wallet, plus keys safely, deterring me from stuffing my pockets to the point where items fall out unknowingly.
As an editor, I'm always typing away on my laptop. I treat my laptop as my most delicate possession (seriously, my whole life is on there), so it's imperative that I have a stylish protective pouch for it when I travel. This one does the job.
I avoid checking a bag at all costs. This lightweight carry-on suitcase is one of my favorite travel companions (other than my partner and parents, of course). Its expandability is exceedingly useful and allows me to shop while on a trip, with all new wares fitting inside (Milan and Paris are dangerous for my wallet).
While organizing is not my forte, these packing cubes make it seem as if I am a functional and clean packer. Each cube has a zippered compression system to condense clothes and maximize space by 50%. All of a sudden, the disorganized boy becomes organized as a result of these cubes.
This midsize frame is both modish and medium-sized. It features thick acetate and angled lenses with a newly debuted triangle rivet detail on the front frame. Tortoise black is my favorite edition, but rest assured, if not your vibe, a plethora of other colors exist.
This cleanser is a must-have when picking skincare to take on a trip. After a day of touring and strolling, this product refreshes and balances my skin. To give you more details, it's a non-drying daily cleanser enhanced with purifying Mandarin Rind that effectively cleanses the skin sans disturbing its naturality. Plus, the 3.4 fl oz option allows it to pass through airport security.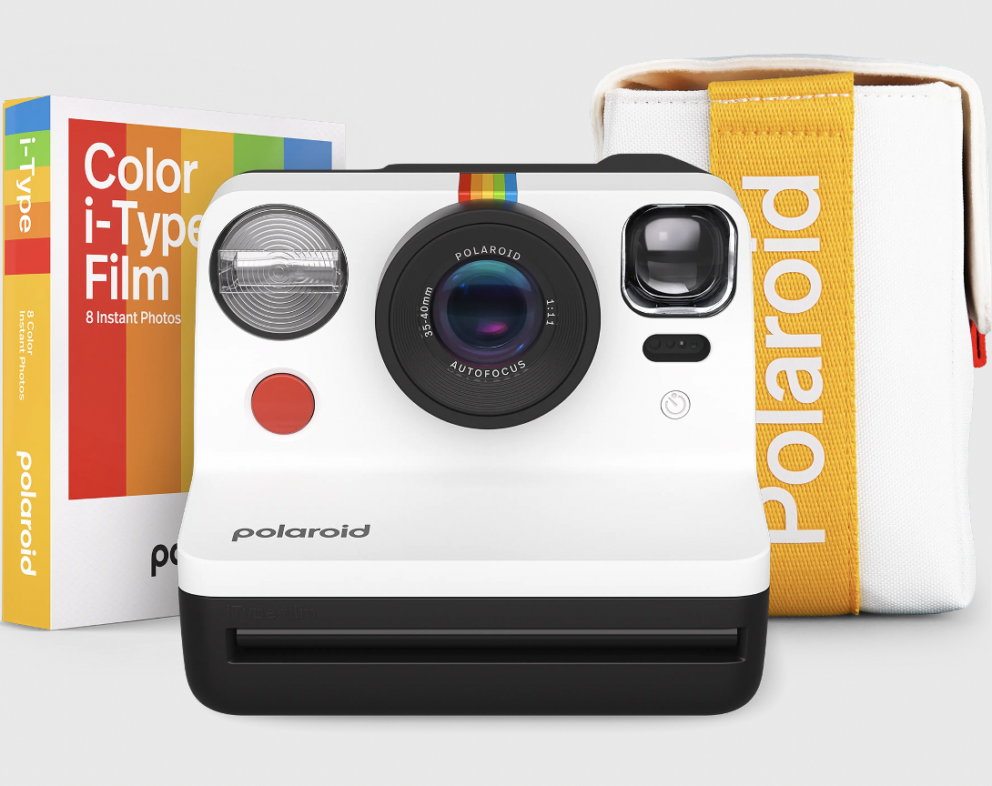 This polaroid is perfect for traveling. The color i-type film accompanying it allows you to snap moments via a different lens than your iPhone. I firmly believe in the power of taking a break from your mobile and leaving it in your hotel room while you walk around a new place. If you choose the phone-less path for a couple of hours, I assure you this camera will make you forget the busy nature of the digital age, replacing it with a more mindful way to capture moments via a physical camera (no gif or filter).
I'm talented when it comes to getting sunburned, and the only tans I accumulate are fake spray ones. To help beat the sun, this product is my go-to, from its invisibility to its weightless volume. Get the 1.7 fl oz. option so you can take it with you while flying.