For diversity, innovation and impeccable standards look no further than the melting pot of deliciousness that is the San Francisco dining scene. Here are 4 of the most unique restaurants in the city, according to San Francisco native, Chelsea Davis.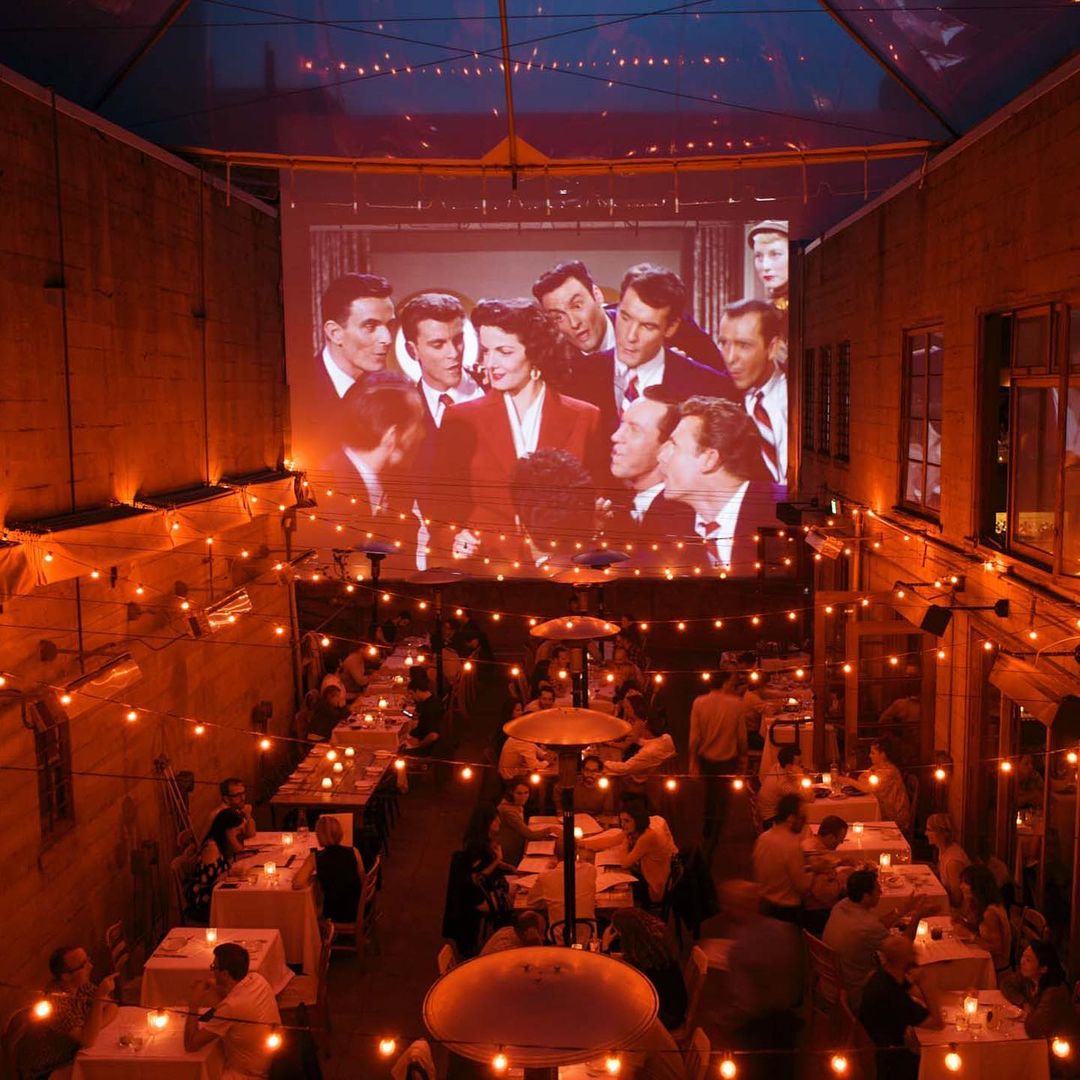 Lovers of film and fine dining will appreciate an evening at the Mission District's Foreign Cinema. For over 20 years, this trendy spot has been impressing its guests with seasonal, globally-inspired Northern California cuisine and nightly films, which are played against a wall in their magical outdoor courtyard. Think dinner and a movie, but elevated and way more cool.
---
This sleek, modern steakhouse showcases the versatility of wagyu beef in nearly each course. Chef Marc Zimmerman sources cattle straight from Japan and breaks down the entire animal to serve in a variety of ways on his expertly curated tasting menu. Gozu features a range of cuts and cooking techniques, with each dish meticulously prepared in front of diners that surround the open kitchen and its impressive open flame grill.
---
This two Michelin-starred restaurant rose to fame with its fancy, communal dinner parties in which guests were encouraged to mingle and explore throughout the 13+ course tasting menu. Though things are a little different now, dinner is still an experience focused on seasonality in the Bay Area alongside an unparalleled dedication to originality and inventive cooking techniques fueled by American nostalgia.
---
This iconic establishment does prime rib better than anyone else and has the prestige and track record to prove it. Perfectly marbled, aged and roasted this tableside-carved prime rib is made of the highest quality corn-fed beef around. A visit to San Francisco isn't complete without indulging in the finest food in their cozy, English style dining room.
Other articles you may like: